Get back to your active lifestyle!
Rapid Relief From Joint Pain & Muscle Tension.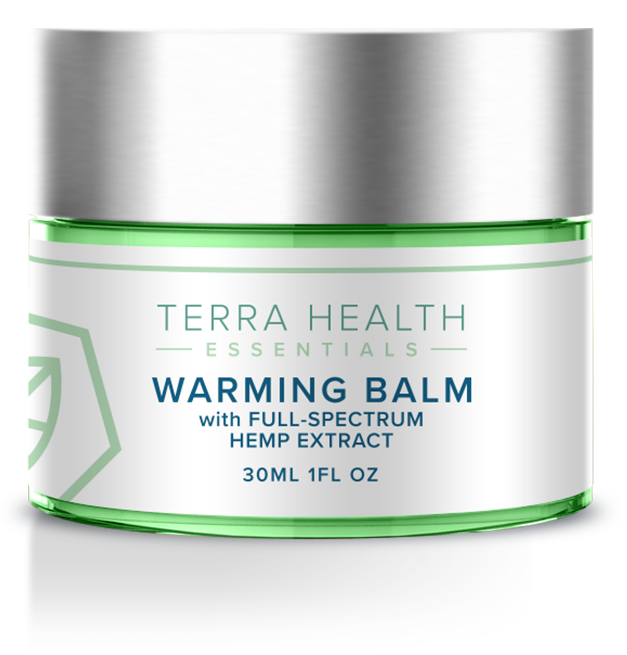 Ease Aches & Pains
Deep Topical Relief
No Skin Irritation
Highly Concentrated
Add the CBD Warming Balm to your wellness kit for powerful relief from muscle soreness and tension throughout the body. The relaxing properties of this expertly formulated product will work quickly to soothe your aches and calm your mind at the end of a hectic day.
This topical CBD solution is completely safe and can be applied directly to the skin to target the areas that are bothering you the most.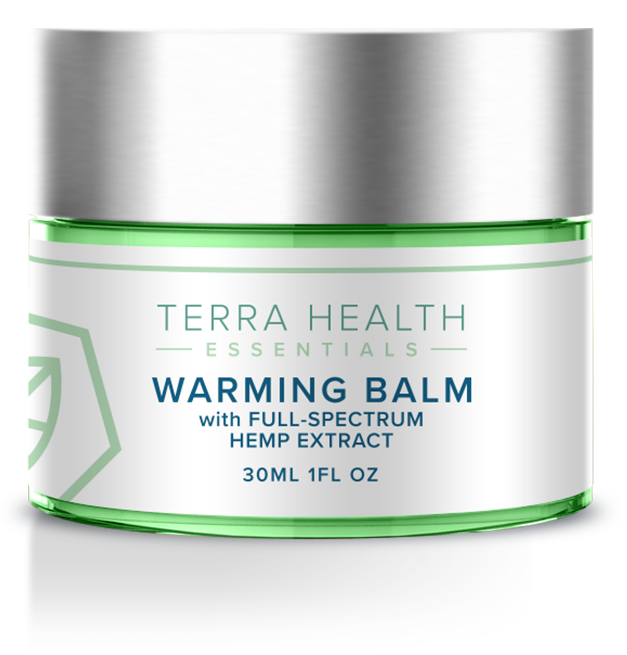 ADD TODAY AND SAVE XX%
WITH YOUR ORDER
No Thanks, Continue to Invoice.